ContrastCARE Managed Services
Is IT a core focus for your business? If it isn't, you probably struggle to staff it and stay on top of managing it.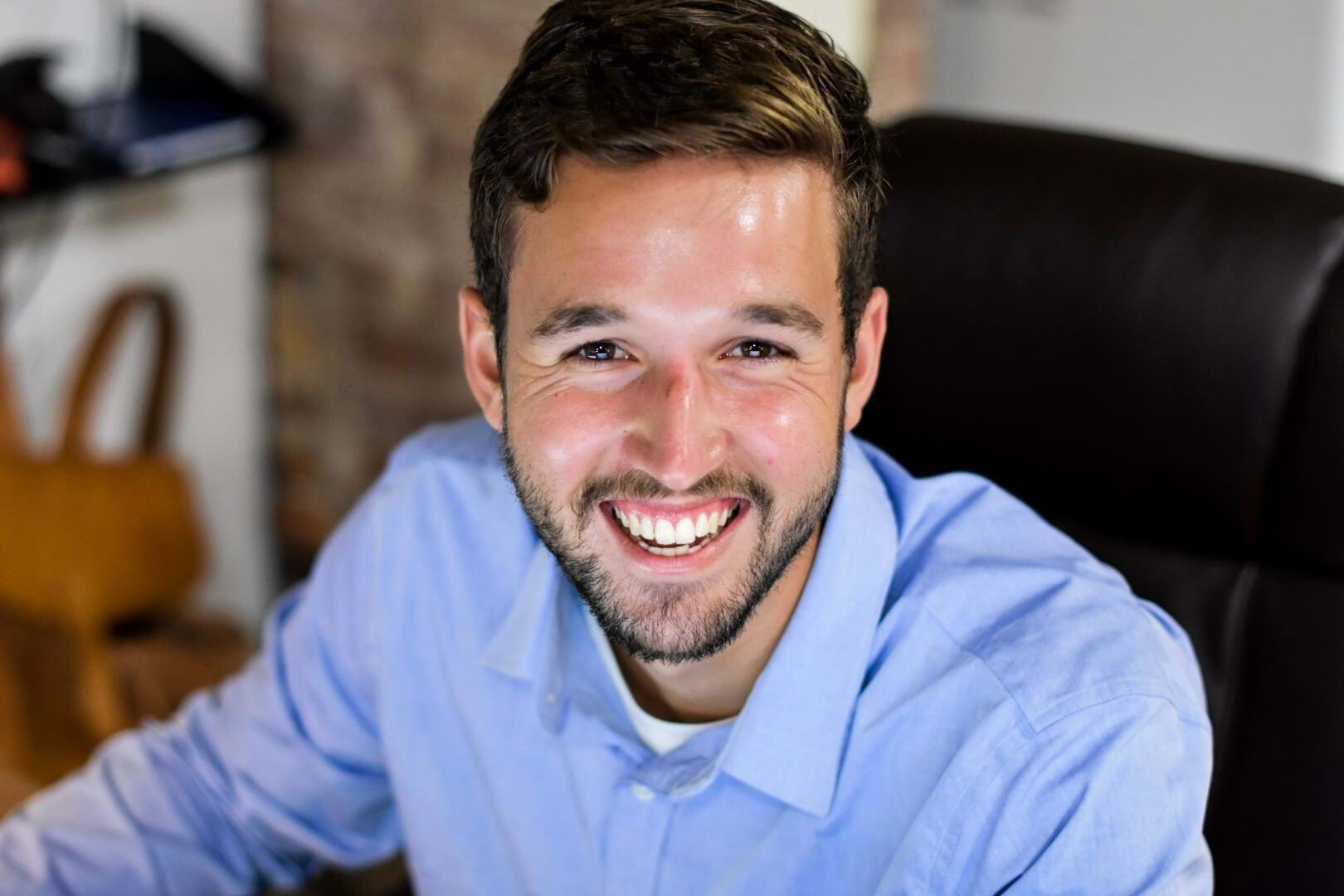 ContrastCARE is a suite of services from repairs and troubleshooting to fully managed options for on-premise and the cloud, designed to ensure that your IT is effortless.
Consider managed services if:
You don't have on site IT staff
IT isn't a core business focus
You prefer an operating expense to a capital outlay
Your business is growing
You want access to the most up-to-date systems
You need an IT arm dedicated to meeting your specific needs in a cost effective manner