April 6th, 2021 by admin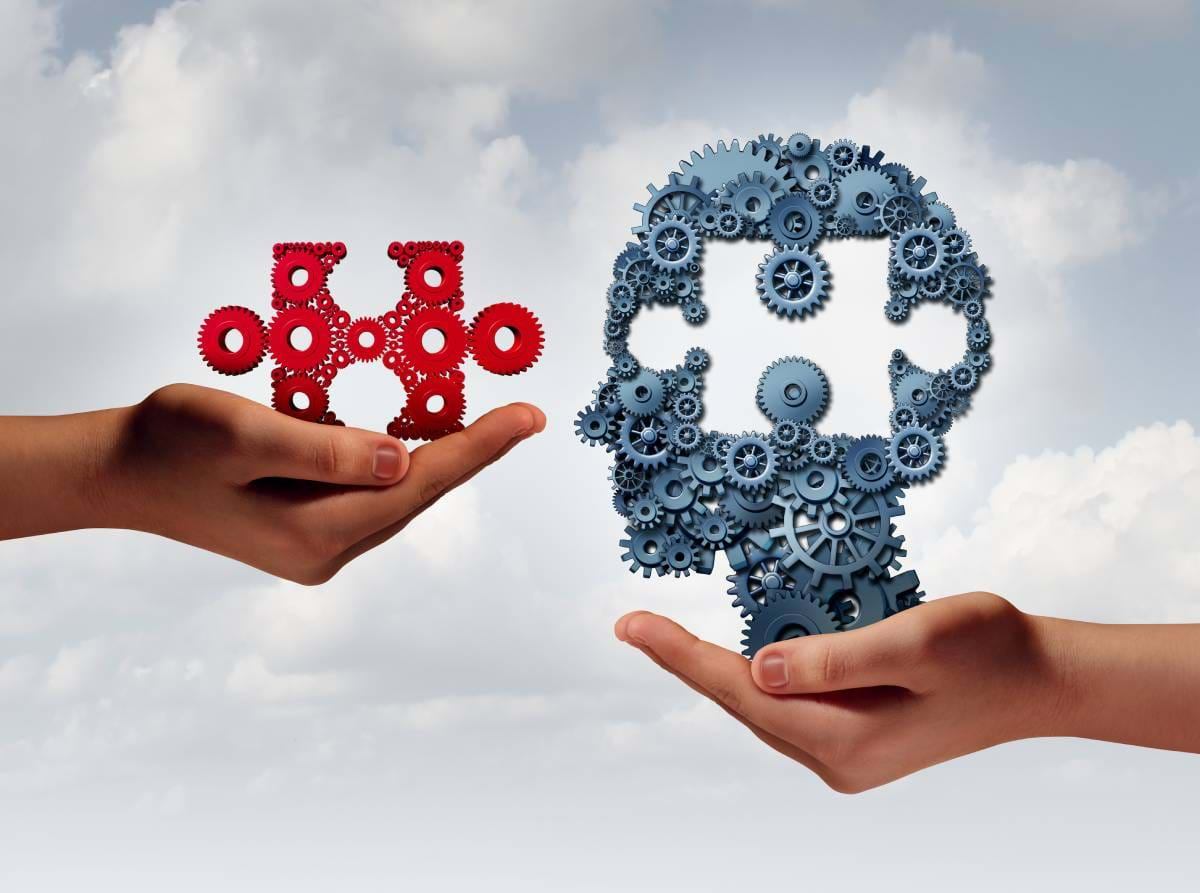 As a business owner, you need to ensure that your partner's companies can provide solutions that make your operations run smoothly. You have your IT, communication and collaboration among your employees, cybersecurity, and ongoing training to worry about. At Contrast, we understand how difficult it can be to manage all of those things, on top of continuing to provide the best service you can to your customers. We offer a comprehensive array of solutions that will streamline your operations while keeping your business secure.
Microsoft Office 365

Whether your company is operating in the office or remotely, you need tools to communicate and collaborate effectively. The Microsoft suite of applications can fully support your employees' ability to communicate and collaborate. Microsoft Teams allows your employees to communicate with each other seamlessly. Microsoft Teams allows your employees to quickly and easily send instant messages, which is a more efficient way to communicate compared to email. Microsoft Teams also has presence monitoring, which is extremely beneficial to your remote employees. They can see who is available, which will increase their productivity. Additionally, Teams supports video conferencing, which allows for highly effective collaboration.

Another advantage of the Microsoft suite of applications is that your employees can share and edit documents in real-time, which is critically important for a remote workforce. Having that level of collaboration, in or out of the office, will allow your employees to be more productive.

Office Protect

Supporting your employees' productivity is important, but ensuring they can be productive in a secure environment is crucial to your business's success. We offer Office Protect, which ensures that your business is protected from the latest cyber threats. With some employees working remotely, protecting your network is more challenging than before. We will constantly monitor your network and quickly respond to any threats. If we notice a potential threat, we will lock down your system to mitigate the potential harm and remove the threat. You can rest assured that your sensitive information is protected.

Proofpoint

Another way we work to protect your network from cyber threats is with Proofpoint. Proofpoint works as an email filtering service that can keep your company and employees safe from phishing attacks. Phishing scams are becoming more common and much more sophisticated in the way they target users. When the pandemic began, there were numerous scams related to COVID, and recently there has been an uptick in PDF-related phishing emails. Hackers will disguise an executable program as a PDF, which can be challenging to identify. PDFs are such a common attachment to emails that most people won't think twice about clicking.

While it is important to educate your employees on phishing scams and other cyber threats, having an additional layer of defense for your email inboxes is critical.

BrainStorm

With all of the applications in the Microsoft Office suite, ensuring that your employees have the training to use the apps properly is important. We offer BrainStorm, which is eLearning software for Microsoft Office. This service offers videos and PDFs to educate your employees, and you can configure different training paths for the various responsibilities your employees have.

Making sure that your employees understand all of the intricacies of the Microsoft apps will increase their productivity and help your business thrive.

Cloud Phones

With employees working remotely, or in a part-time in the office and part-time at home model, they need to be able to communicate with your customers. Our cloud phone solutions enable the hybrid role to thrive by allowing employees to use their cell phones as business phones. Your employees can accept and place business calls, and the caller id will display their business number rather than their personal number. If you have any traveling employees, this is extremely helpful for them, as they don't need to worry about carrying two phones.
The pandemic forced businesses to learn how to operate in this new paradigm. With Contrast in your corner, your company will have the tools to be successful, productive, and efficient. We can protect your business from threats, offer collaborative tools, and educate your employees on the software they are utilizing. Contact us today to learn more about Contrast and how we can help your company thrive.
Posted in: Solutions