July 18th, 2022 by admin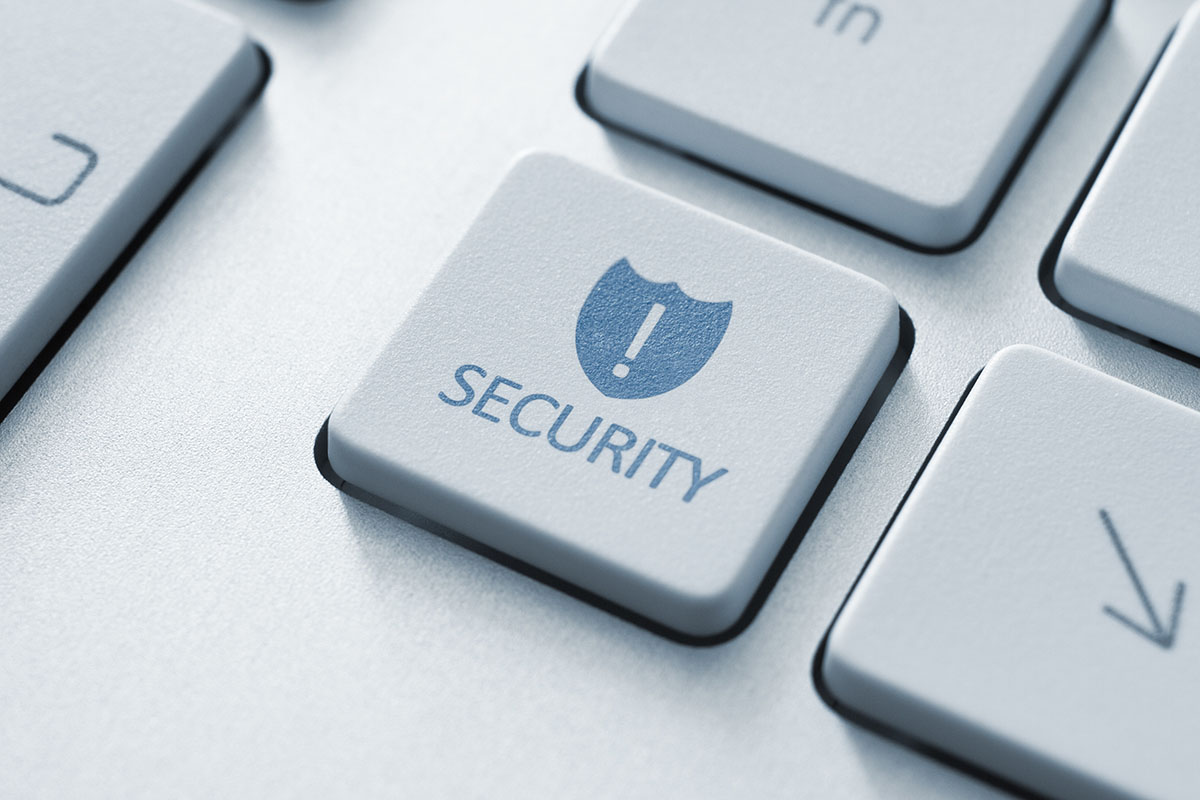 There have been a lot of incidents when companies lose all their data, and they have no option of getting it recovered. This causes a lot of loss, and sometimes it can lead to the shutting down of the company. Several causes can lead to the system going down, and you can quickly lose all your data. Hot weather, human error, your equipment getting damaged, and many other things can happen.
But now, you don't need to worry because Contrast offers data backup and recovery solutions.
What Is Our Data Backup and Recovery Solution?
Different companies offer backup services; however, we are one of the best and leading providers for data backup. We will help you store your essential information and keep it appropriately secured. Your data will be backed up in the encrypted server application. Then the data will be held in your device's local storage, and lastly, all the information will be sent to the storage server at the data center facility.
Another great thing about working with us is developing a customized plan for your business. We will help you create a plan that works perfectly for your company and keeps everything secure for you.
Features
Here are a few features or services that we can provide your company and help you secure all your files and data.
Microsoft 365

We are perfect for companies who use the Microsoft 365 software. Contrast and Microsoft 365 compliment each other, and you can use most of our services on Microsoft 365. This software has all the essential tools that a company needs to keep a backup of their information. You can use cloud services, enhanced security, and other unique tools that will help you enhance the productivity and efficiency of your business. Furthermore, you have many different features on Microsoft 365, such as Word, Excel, Outlook, PowerPoint, etc. With Microsoft 365 software, you can increase the speed of your work and keep all your private and vital data safe and secured.

Flexible Workspace

We all know that after Covid-19 remote working has increased a lot. More and more people want to work from the comfort of their homes. However, this increases the chances of mishaps and loss of data. But, we provide a variety of cloud-based services to allow you to work from anywhere in the world so that you and your employees can stay productive.

The server, desktop, and phone system remain connected to the data backup services, and everything is stored there. You also get the ultimate protection against any virus from the anti-virus and anti-malware tools we provide.

The Best Network Security

You get the best and complete security on one platform. You will get protection against any intrusion or reputation-based threat, spam prevention, a gateway for anti-virus, URL filtering, etc.

Once you work with us, you don't have to look for any other system. You will be getting everything and all kinds of security and backup just through one service.

Password Protection

Another fantastic feature we provide is password protection. You can keep all your data protected by the password. Password protection is both cloud-based and automatic. Hence, you can be stress-free from any breaches and thefts.

Cyber Security

You also get the best cyber security for your business. It will help you identify all kinds of risks and threats, enable you to manage the detection, and offer scalable protection against any breaches. Your data will also be secured from Dark Webs through automatic threat detection.

Multi-Factor Authentication

The best service that we offer is the MFA. You can keep your data, apps, and all your essential information secured by using an app on the phone. This is a powerful tool that is perfect for the security of your data.

Help Desk

We have the best and the most efficient help desk services. If you have any queries or problems related to services, we will provide immediate and satisfactory answers. You will be getting a response via chat, emails, and phone 24/7. So, whenever you face any problem, we are more than happy to guide you through the issue.
Let Contrast Help You Develop a Comprehensive Plan
One of the biggest problems for companies is keeping their data secured. Some different threats and viruses can cause you to lose your data. This may affect the productivity of your company and ultimately have an impact on your turnover. Thus, Contrast is the perfect solution for all your security problems. This is a tool where you get everything under one roof. So, if you are looking for security and data backup services, Contrast should be your first choice.
Posted in: Solutions