January 29th, 2020 by admin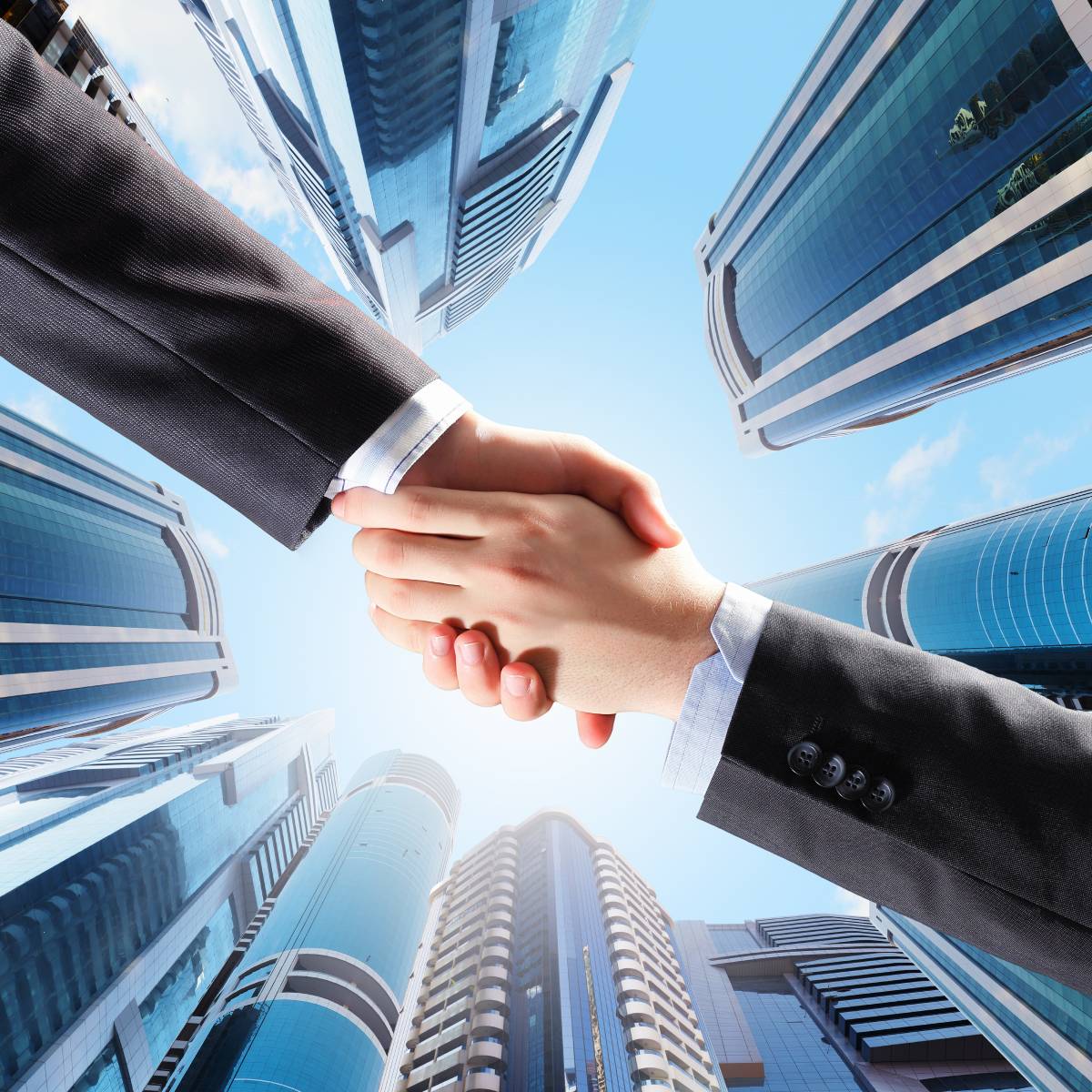 At Contrast Communications, we understand the needs of businesses. From connecting remote employees and office locations in different geographic areas, hosted cloud solutions, and cybersecurity, today's businesses are all unique in their needs. That's why we offer comprehensive solutions aimed at checking all of the boxes. We have recently finished a few projects, and we'd like to share what we did to assist these companies.
Core Business Solutions is a cybersecurity consulting firm, and they employ twenty remote workers. We set up a contact center that will allow calls to be routed to their remote employees. Companies that use remote employees are becoming more common in business, so our contact center solution will help Core Business Solutions stay ahead of their competition.
School Districts have a lot of moving parts nowadays, and they need to be able to communicate with their staff and the parents quickly and efficiently. We set up a program that allows for quick mass communications. Our program will send alerts across multiple devices(cell, landline, and email) to notify parents and staff of any emergency or general notification. Our mass communication solution will help the Nanticoke School District keep their students safe, and their parents informed of anything happening on or around school properties.
Herring, Roll, and Solomon is an accounting firm with remote employees and multiple offices in different locations. We installed new hosted VoIP phone systems in their offices, which will allow easy and efficient communication between the offices. Now they will be far more efficient as they enter their busiest time of year.
Data and network security are essential to the success of your business. A data breach can happen to anyone, and small businesses are targeted more frequently since they don't have the robust security systems in place like larger corporations tend to use. It is an all too common occurrence for companies to go out of business after a data breach. At Contrast Communications, we have robust security system solutions to keep your company protected. We scan the Dark Web, which will show any compromises in your network security. We also will do mock phishing campaigns to see which of your employees is susceptible, and we will take the necessary steps to ensure that the employee is appropriately trained.
At Contrast Communications, we believe in comprehensive solutions to solve all modern business problems. From hosted phone solutions to cybersecurity, we will provide cutting-edge solutions to help your company. Contact Contrast Communications today so we can help lead your company to a more efficient and safe future.
Posted in: Solutions