July 31st, 2020 by admin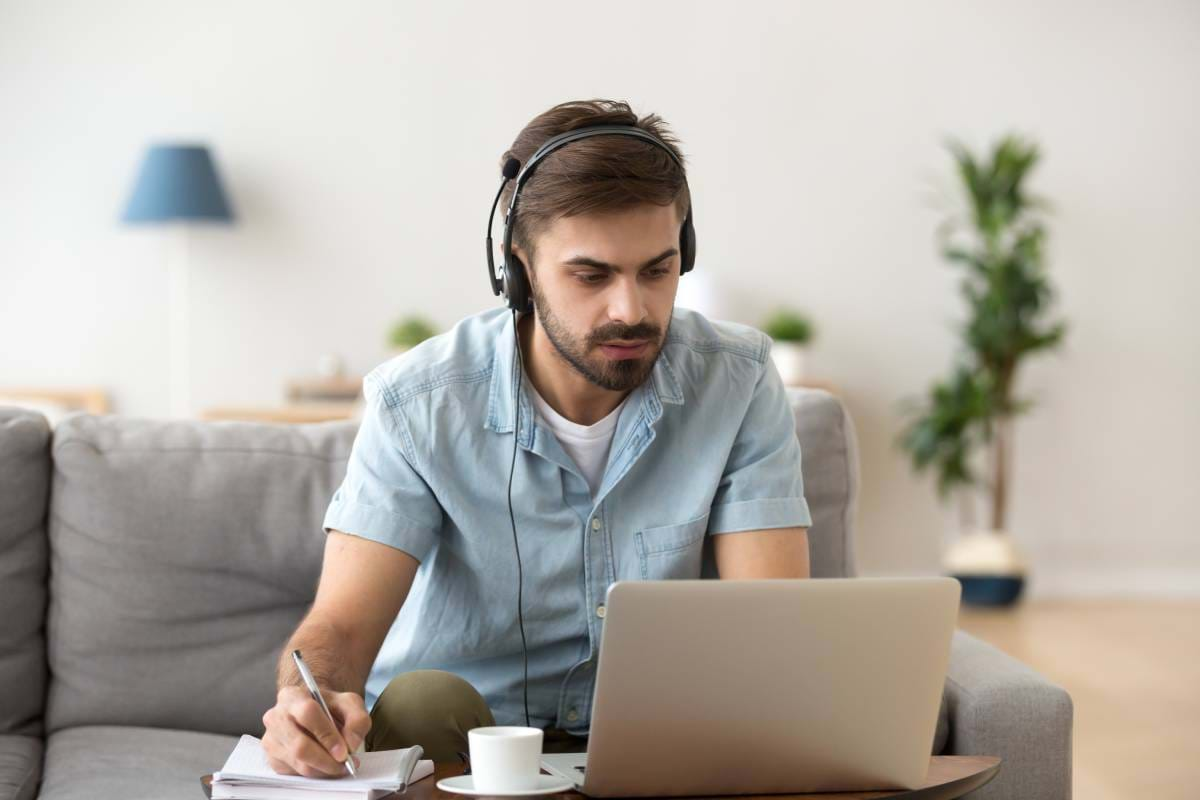 There are numerous challenges with transitioning to a remote workforce, from providing collaborative tools to managing your employees. At Contrast Communications, we want to make the transition as seamless as possible, so your company can continue to be productive and profitable. From the cloud to network security, we have solutions that will empower your remote workforce and keep your network protected from the latest threats.
Managed Services
Network Security

With the switch to remote work, managing your IT became much more challenging. Network security is critically important to your business's continued success. We will ensure that your network is protected against the latest threats, and our spam filtering software will prevent phishing scams.

Multi-Factor Authentication

In addition to our network security solutions, we can enable Multi-Factor Authentication (MFA) as an additional layer of security. MFA acts as an extra buffer if one of your employees' passwords is compromised.

Remote Monitoring

Our remote monitoring solution will ensure that your network is operating optimally, and we can proactively fix any issues that may arise. Our proactive approach will ensure your business enjoys uninterrupted operations.
Collaborative Tools
Microsoft 365

At Contrast Communications, we understand that collaboration is vital. Remote work can make it more challenging for your employees to work together successfully, but Microsoft 365 provides the tools your business needs. Your employees can collaborate effectively and see document edits in real-time.

Hosted Voice

Our Unified Communications solution will increase your business's productivity. Your employees can easily set up conference calls, video conferencing, and screen sharing. Additionally, since employees are working remotely, our solution can integrate a myriad of devices that support the flow of business communications that enable your business to succeed.
Management
It can be challenging to manage your remote workforce after years in an office setting. We are educating our customers on the best practices and which technology to utilize. Your remote workforce can be as efficient as they were in the office with the right tools, and you can support them properly by employing the correct strategies.
At Contrast Communications, we want your business to succeed while working from home. We offer the tools to allow your employees to collaborate effectively, and we will manage your network, so your business avoids interruptions in operations. Contact us to learn how our solutions will impact your business and propel your company forward.
Posted in: Solutions