May 19th, 2021 by admin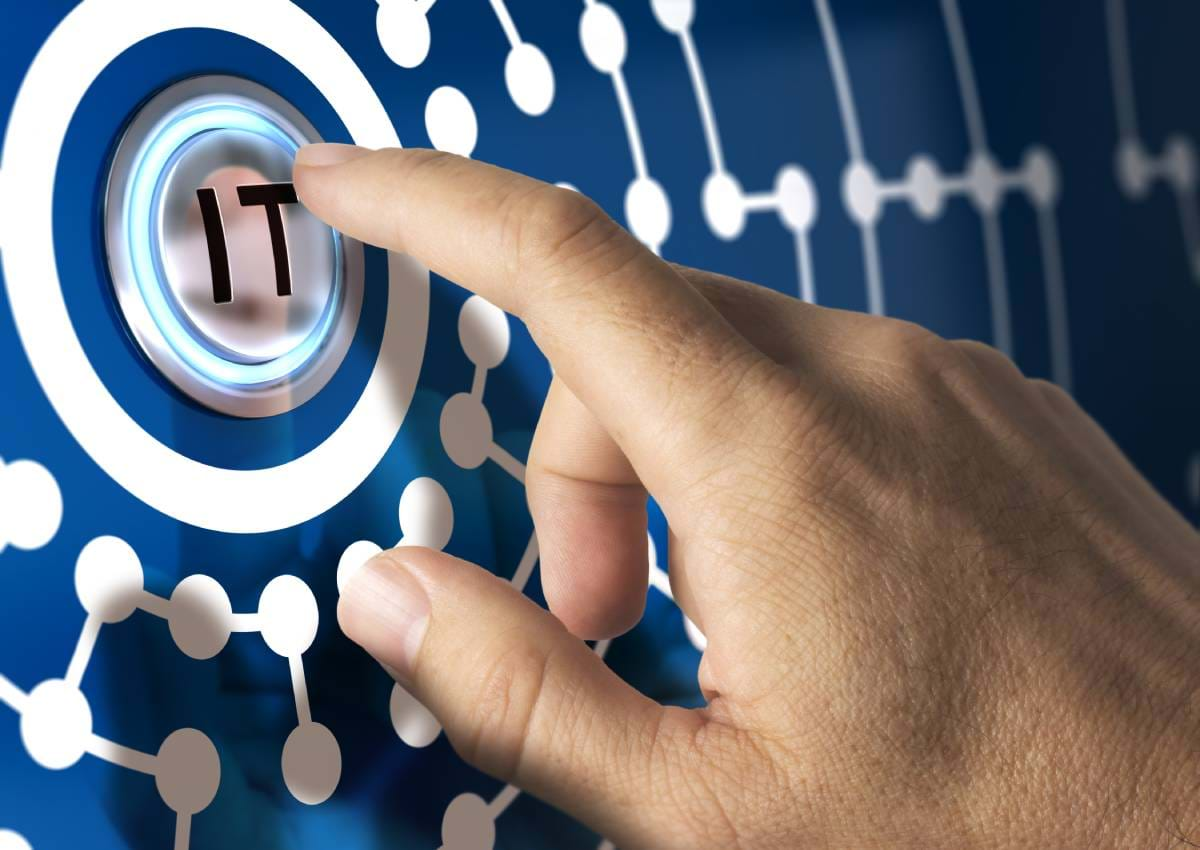 Businesses everywhere are slowly recovering from the pandemic. Those that made it through that tumultuous time have worked hard to stay afloat, but the struggle isn't over yet. Now more than ever, businesses can't afford to turn their focus away from running their operations. They can't afford to be distracted, but ignoring things like their IT will only do more harm than good. So when focusing on running your business is vital, how can you also make sure your IT is getting the attention it needs? Get contrast Core, our all-inclusive managed IT service, and let us focus on your technology for you.
Contrast Core covers everything your business needs to ensure your technology is managed and secure. It covers everything companies need, Cloud technology, cybersecurity, data backups, 24/7 help center support, and even remote workforce solutions and services. Our managed solution ensures your business will be employing the best technology available from industry leaders, all at a simple and affordable cost.
Contrast Core brings your business high-end IT that can boost your productivity and efficiency, all without you having to shift your focus away from what's important. Contact Contrast today and get our Contrast Core managed solution, so you can give your business the IT support it needs.
Posted in: Solutions