February 7th, 2022 by admin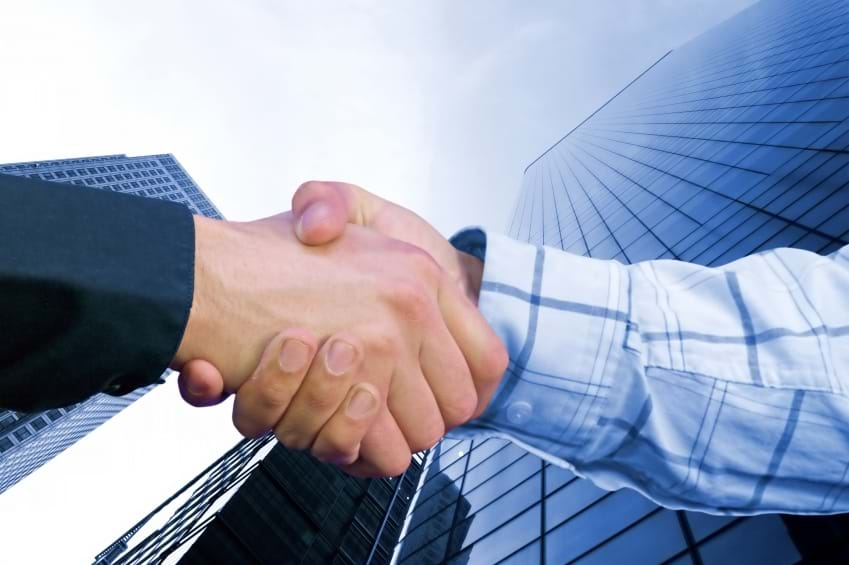 Probably by now, you must have heard the big news that is making the round all over the internet. That's right; the two global giants, RingCentral Inc, and Mitel have announced their partnership. Well, it's indeed good news, and we, from Contrast, wish them all the best for their new partnership.
RingCentral is a leading global enterprise for cloud communication, collaboration, video meetings, and contact center solutions. On the other hand, Mitel is a world leader in business communications. However, we are also proud to say that Contrast continues to be a strategic service provider for both companies.
RingCentral has partnered with Mitel to provide their client base a seamless and smooth migration path to the message video phone cloud communications offered by RingCentral. RingCentral aims to be the exclusive UCaaS partner for Mitel's ever-increasing 35 million users. The company strives to deliver this by providing Cloudlink technology.
What is Cloudlink Technology?
Cloudlink Technology offers innovative data security products. In other words, it is a flexible and innovative key management and data encryption solution. This is used for encrypted data in private, public, and hybrid cloud environments.
Cloudlink Technology encrypts data using unique keys controlled by enterprise security administrators. Moreover, nobody is given access to the keys in the cloud, which further ensures excellent protection against data spillage and tampering.
Furthermore, Mitel will focus on providing top-class UC and innovative solutions to customers like never before through this partnership. Put simply; their partnership brings a new and unique depth to better serve their clients.
Through this partnership, Mitel customers can leverage their existing on-premises PBX capabilities and enjoy a seamless and highly differentiated transition to full adoption of the cloud.
Financials
Now that we know all the details let's talk about this partnership in financial terms, shall we? To acquire IPR, RingCentral plans to pay Mitel $650 million. Besides this, intellectual property rights will also be able to get patents covering call and network management, infrastructure, and security. Moreover, they will also be getting more investments from other affiliates, such as Searchlight plans to invest $200 million in RingCentral as part of the transaction.
Contrast's Crucial Role in the Partnership of Mitel and RingCentral
Both companies, RingCentral and Mitel, have been long associated with Contrast.
Contrast has worked with both companies individually to provide exemplary services to their clients, such as data, voice, and video communication services. Our goal as a company has always been to provide the best, reliable, and most innovative solutions to our partners. We want to help clients improve communication while saving good money.
We, at Contrast, will remain experts on Mitel and RingCentral. We will continue to be their service provider and help them strengthen their partnership by providing excellent services to end-users. We believe that we can play a pivotal role in helping them strengthen their partnership and provide reliable services when they need them the most.
As a company, we have built a stellar reputation for providing custom on-premise and cloud-based solutions, live and managed services, and 24/7 support for:
Unified and voice communication systems
HD video conferencing
Infrastructure
Networking
Backup and storage services
Our clientele includes high-performance businesses, non-profit organizations, governments, and global leaders like Mitel and RingCentral. At Contrast, we specialize in various areas. We offer unmanaged, cloud, on-premises, and fully managed VoIP solutions. Our goal is to satisfy the needs of every client and ensure they are happy with our service. We also provide structured cabling services for superior data transmission.
At Contrast, we continue to expand our services to the best solutions to clients across industries. Contact us today for more information about our services and how we continue to help Mitel and RingCentral with their service delivery to clients.
Posted in: Solutions