June 8th, 2022 by admin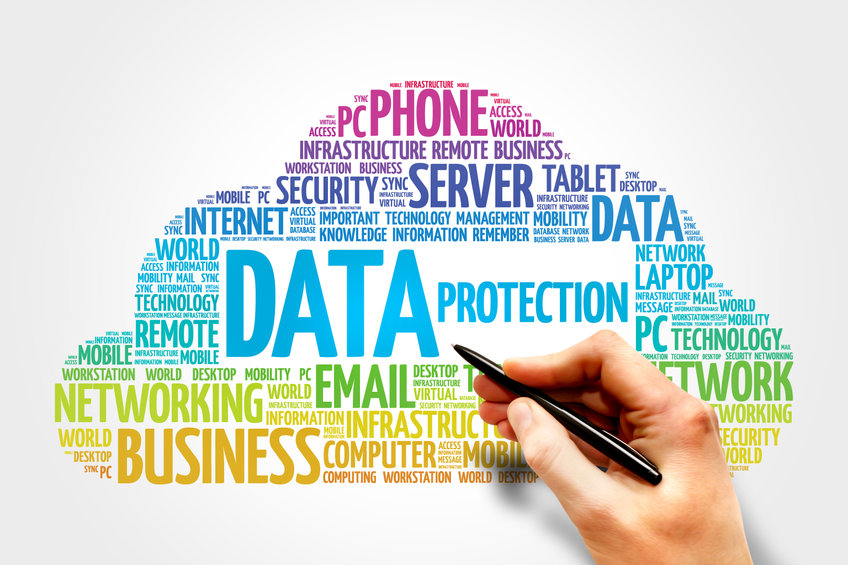 Thousands of hackers and thieves are sitting behind their screens to catch their next target. These people are primarily unauthorized users who break into users' computer systems. They access someone's computer to steal, change, destroy, or sell the user's information. This is mainly done by installing dangerous malware. While all this occurs, the innocent user has no idea what is happening.
These people can be called thieves. Stealing someone's information is called theft. The data they steal is mainly bought and sold on hard-to-find dark websites and forums. These sites are hidden from regular Internet users like the general public. Many criminals use this information to commit crimes and a vast range of identity theft. The most common ones are fraud and financial gain.
Thus, all Internet users need to know if their information is on these sites. Users need to be aware of any data leaks and breaches that occur. You will not be able to protect yourself from any future attacks.
Dark Web Monitoring is a way to protect you from threats like these. It will keep the users informed so that they have time to take action, preventing the after results such as account takeover and financial fraud. Many professional companies such as Contrast have now started these services to protect users' information from getting into nefarious hands.
How Does Contrast Help?
Our main aim is to provide custom cloud-based solutions to our customers. We continuously monitor the dark web for threats. We also keep a check on all those restricted criminal forms. Following are the services that we can provide to our users to help them have a safe Internet experience:
IT/Data Service

We can provide Data Backup and Recovery Service based on your internal business purposes. The data stored on your computer, desktop, or server application is backed up. It is encrypted and stored on a local device on one of your storage devices. It is then sent to a storage server at the Contrast data center facility.

We work to develop a comprehensive disaster recovery plan that will provide necessary solutions to help a company stay safe. We offer network security solutions through one platform. This service includes URL filtering and gateway antivirus, making both cloud and virtual firewalls available so that we can protect your infrastructure.

Furthermore, the password management solution makes things easier and simpler to manage. You can easily retrieve your passwords. This is both automatic and cloud-based, helping keep your data safe from data breaches, network vulnerabilities, and cyber security threats.

We also provide businesses with remote monitoring, cyber security, multi-factor authentication, and help desk services.

Voice

We offer customers high-level phone systems that meet the growing communication needs of a business. These communication needs are integrated in a way to maximize usability and operations. With Contrast, Call Centers facilitate the management of large incoming calls, distributing them to customer service teams.

Collaboration services and associated telephony can also be provided. These systems are designed in such a way to deliver voice information over the internet. This is a cost-effective technique since it eliminates the tolls of standard service charges.

Video Surveillance

We have also started offering cloud-based monitoring cameras. This can increase control and security. These solutions are easy to set up and connect. They are built for businesses that are growing and have multiple locations. Businesses can allow only authorized users to view the footage and download it. Thus, providing secure cloud monitoring.

Structured Cabling

We have also started providing indoor and outdoor installations of structured cabling. These installations are done with copper and fiber optic cabling. This serves several different uses, from phone systems to computer network data transmission. We understand that reliable infrastructure is essential for any business.
With the increase in the numbers of online theft and stealing of personal information, it has become a necessity to utilize the services of experienced cyber security companies such as Contrast Communication. Protect your data now from these online thieves with the help of Contrast. We not only secure your network in the best way possible but also provide the most cost-effective way. So, get in touch with us today and start your safe business journey now. You are giving yourself a way to reach success more securely.
Posted in: Solutions