December 27th, 2021 by admin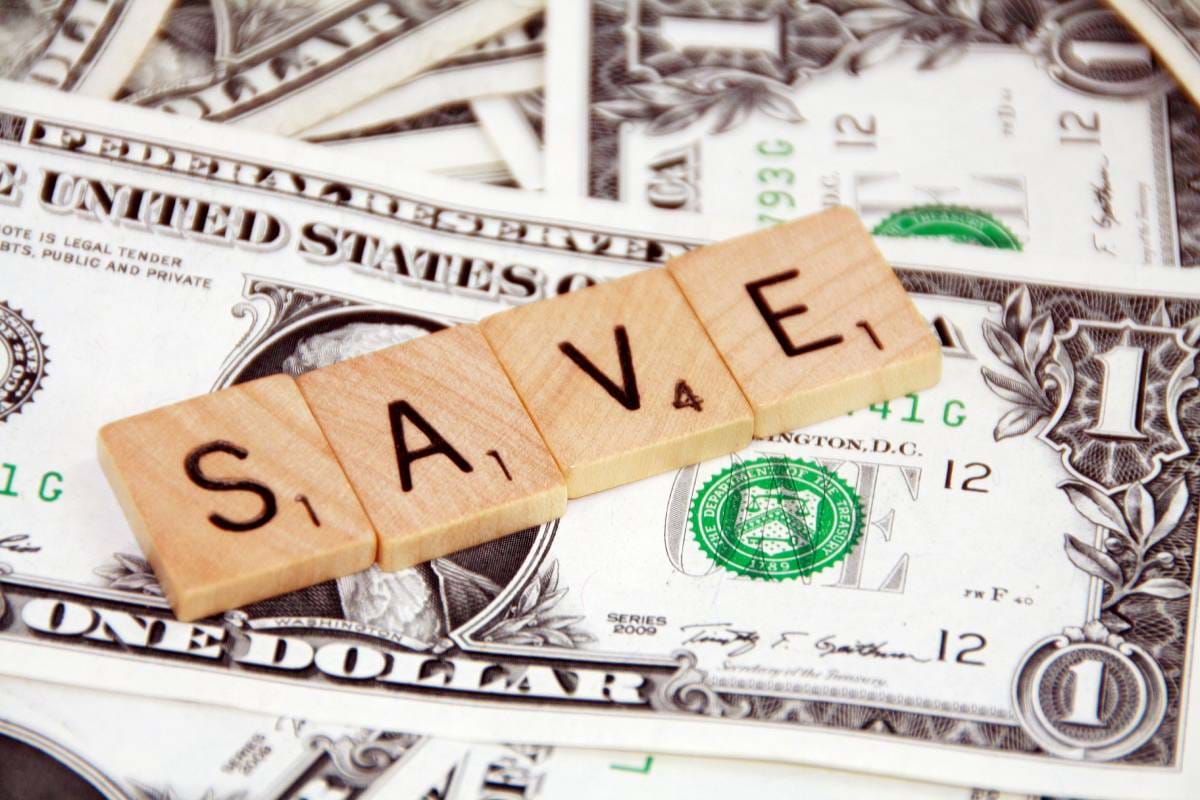 Managed IT Services to Consider When Choosing a Service Partner With limited resources and tight budgets, transitioning into the growth stage can be challenging. At this point, it's best to consider managed IT services. Managed IT services will allow you to free up resources and allocate them to revenue-generating and core areas of your business. With a trusted and reliable managed IT service partner, you can:
Increase IT efficiency
Improve uptime management
Lower in-house overhead
When it comes to managed IT services, no two service providers are the same. Therefore, it is essential to research the market before you choose a service partner. One of the many factors that you need to consider when narrowing down your choices for a partner is the type of services offered. Ideally, an experienced, well-reputed partner that offers comprehensive managed IT services customized to your business requirements and goals. Here are some of the top services that you should consider when looking for a managed IT service partner:
Help Desk
The performance and productivity of your people are tied to the efficiency of your business technology. Therefore, to boost performance, consider managed help desk services. This service provides you with level 1 and 2 IT support. It works similar to the internal help desk but is outsourced from your managed IT service partner.
Hence, the managed IT service partner handles all your help desk support needs while you focus on areas that matter most to your business. With help desk support, it becomes simple, easy, and quick to manage tickets across multiple channels such as emails, webchats, social media, and phone calls. Moreover, it is an excellent way to increase business efficiency while saving money.
Backup and Disaster Recovery
Business downtime can occur due to many reasons, such as malicious attacks, server malfunction, or natural disasters. The question comes down to whether your business is ready to cope with these uncertainties without experiencing a loss of thousands of dollars due to long hours of downtime. This is why it makes sense to work with a managed IT service provider that offers quality backup and disaster recovery services.
With robust backup disaster recovery solutions, you can ensure business continuity even when a disaster strikes, thereby delivering uninterrupted services to your customers. Additionally, it makes your business resilient and ensures that your company will be up and running in the fastest time regardless of a malware attack or natural disaster.
NOC (Network Operating Centers)
Efficient IT infrastructure management focuses on pre-emptive and predictive management, not panicked reactions, and a problem-resolution approach after a disastrous event. To ensure this, you need a service provider that offers NOC services.
NOC, also known as Network Operation Center services, is crucial for administering, monitoring, and maintaining the network infrastructure of businesses. NOC services allow businesses to address issues that continually arise with agility. As NOC monitors your IT landscape continuously, your business is well-protected from potential cyber-attacks. Plus, issues are identified and resolved quickly, and hence, there is minimal network downtime.
Dark Web Monitoring
Dark web monitoring is a key element of a proactive cyber security program. An experienced managed IT service provider with a solid understanding of cybercriminals and quality investigative techniques can help you:
Lower the amount of time between the data breach occurrence and you finding out about it.
Reduce the opportunities criminals have to make copies of organizational data and sell it.
Prevent the risk of your confidential business data from leaving your perimeter without you knowing about it
Security Awareness Training
Security Awareness Training is yet another service that your business can benefit from greatly–today and tomorrow. As the name suggests, the service is a type of cyber security educational training. It gives end-users the information and knowledge to keep crucial business data and confidential information protected from hackers. This service is beneficial and much needed. It helps cultivate a strong security-aware mindset in your team members and creates a culture that prioritizes protecting mission-critical data. Plus, it also ensures conformance to industrial regulations like GDPR and PCI, to name a few.
At Contrast, we offer services ranging from basic help desk support to pro-active full network management and monitoring services tailored to your business needs and requirements. Schedule a consultation with us today.
Posted in: Solutions