April 24th, 2019 by admin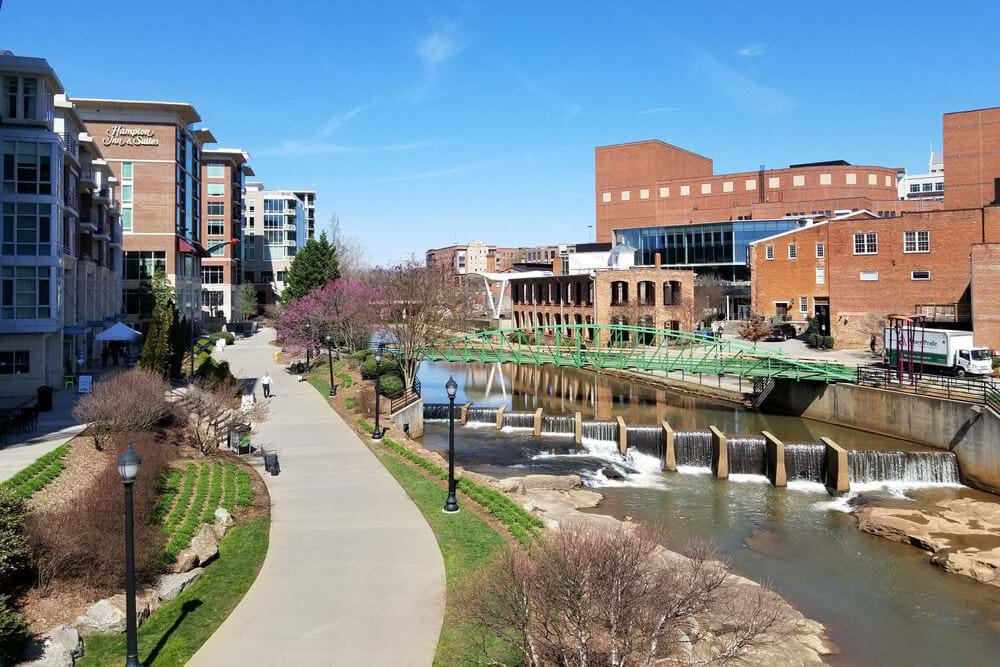 Greenville, N.C., has effectively been knocked offline by a ransomware attack with the city IT department having shut down the majority of its servers to limit the extent of the attack.
Exploit: Ransomware attack
City of Greenville: Part of a South Carolina network
Risk to Small Business: 1.777 = Severe: After local police detected a ransomware infection, the city was forced to shut down most of its servers. While police and fire facilities remain unaffected, other services, including payments to city agencies, are significantly restricted. Consequently, city officials recommend making cash payments until the network can be restored. The city expects servers to be offline for several days as they work to determine the next steps towards rectifying the situation.
Individual Risk: 2.571 = Moderate: According to the city's communications manager, Brock Letchworth, the city does not believe that the incident compromised personal information.
Customers Impacted: To be determined
How it Could Affect Your Customers' Business: This episode is a reminder of the fragility within local infrastructure. Although critical safety operations remain unaffected, city employees are unable to continue business as usual, and new solutions are not immediately apparent. Most importantly, it's essential to know if data is stolen and to understand what thieves intend to do with that information.
Contrast to the Rescue: We can deliver comprehensive personal identity protection for our clients' employees and customers, ultimately safeguarding your corporate systems.
Posted in: Uncategorized, This Week in Breach