April 15th, 2019 by admin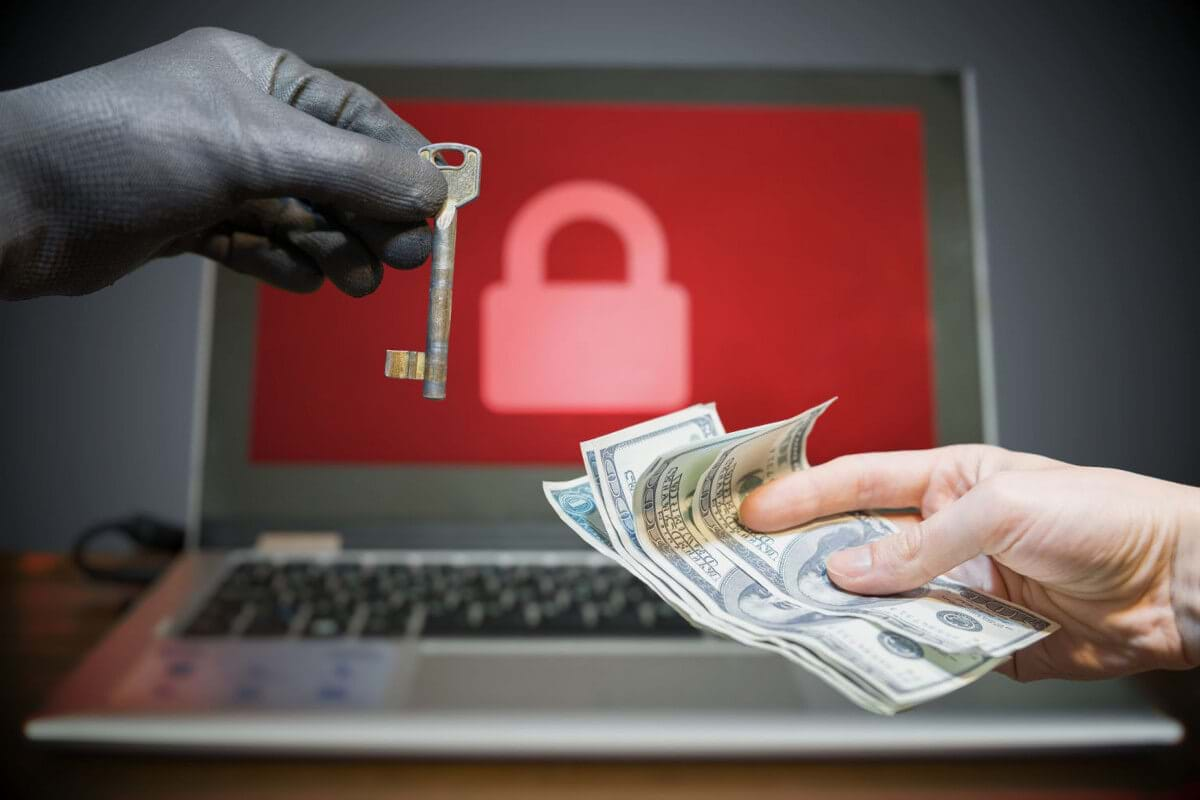 It was a prescription for an early retirement when two Michigan based doctors became victims of a ransomware attack.  
The ransomware encrypted their system which housed patient records, appointment schedules, and payment information rendering the data inaccessible.  A payment of $6,500 was required for the hackers to provide the key to unlock the data encryption, but the practice owners decided not to make the payment given there was no guarantee of cooperation.  When they didn't pay, the hackers DELETED all the files on their system for which there were no backups.  
The partners decided to take early retirement rather than having to rebuild their practice from scratch.
Risk to Small Business: 2 = Severe: The doctor's office of Dr. William Scalf and Dr. John Bizon will be forced to close on April 30th after falling victim to a ransomware attack and refusing to pay $6,500 to regain access. Although hackers were unable to compromise their data, all information regarding appointments, patients, and payments was completely erased.
Individual Risk: 2.428 = Severe Sensitive information of individuals was not accessed, only deleted. However, none of the unrecoverable data was salvaged and the office closure will force patients to seek treatment elsewhere, even those with imminent health concerns.
Customers Impacted: Undetermined
How it Could Affect Your Customers' Business: This security incident is a perfect example of how devastating a ransomware attack can be for small businesses and their customers. Hackers are capable of wiping out infrastructure and important records, causing business owners to rebuild from the ground-up. As such, company managers must begin assessing cybersecurity threats and working with MSPs to protect themselves from compromises going forward.
Contrast to the Rescue: Dark Web ID™ can find out how payment data is being used on the Dark Web, even in the case of a malware attack. We strengthen your security suite by offering industry-leading detection. Find out more by giving us a call:  570-966-1515.
Posted in: Uncategorized, This Week in Breach