November 15th, 2021 by admin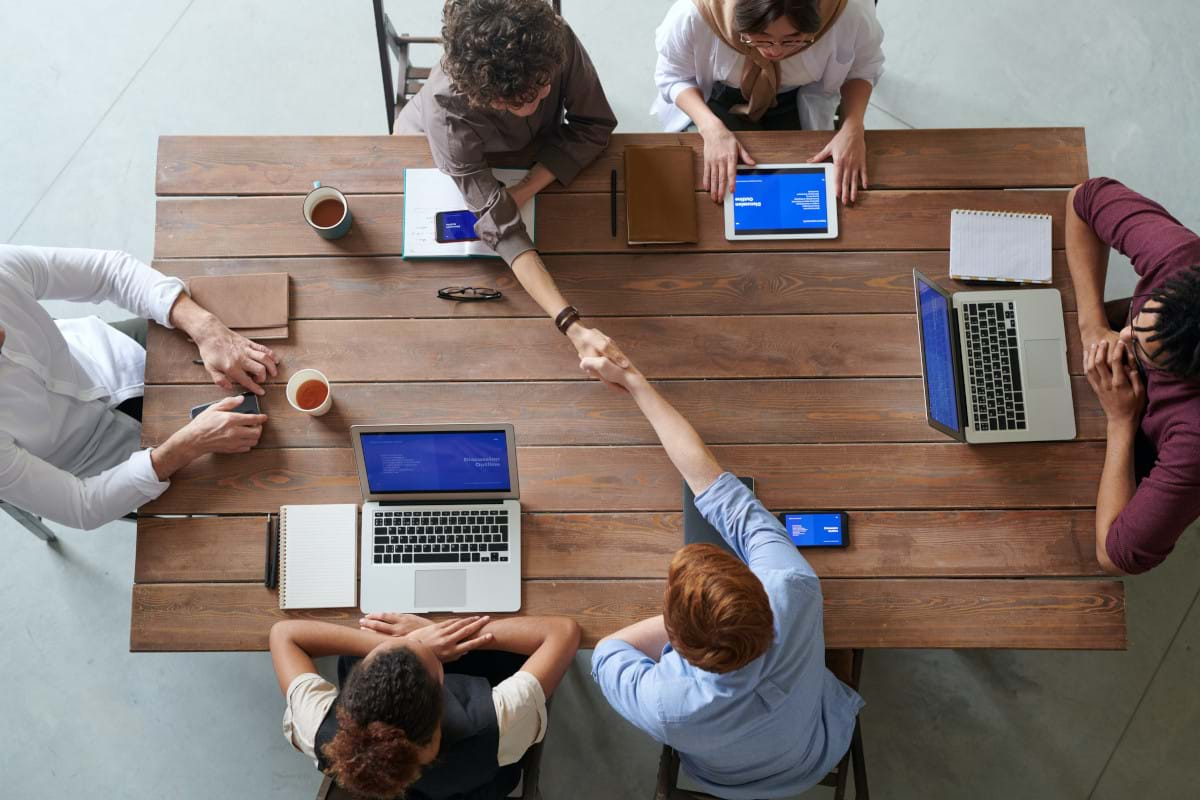 Structured cabling is more than just a buzzword. It's a game-changer for businesses of all sizes and across industries. If you are still relying on a point-to-point cabling system, make the switch to structured cabling now.
Structured cabling is precisely what business owners need to improve and create a reliable communication infrastructure across the organization regardless of multiple locations or floors. Put simply; structured cabling is a type of infrastructure that provides superior support and a versatile solution to the organization's cabling system or network.
It ensures a cost-effective and highly reliable network infrastructure. But that's not all; there is more to it. Read on to learn the top reasons why your business needs structured cabling.
1. Bring Simplicity
As the corporate world becomes more complex and dynamic, the last thing you want is to add more complications to your workspace. So, why not simplify things a little with structured cabling to ensure smooth, seamless, and unified communication.
Structured cabling provides a high level of simplicity by organizing your cabling system. In a typical office, employees use multiple devices and IT equipment simultaneously. This means more cables and wiring if you have a point-to-point cabling system.
But if you switch to a structured cabling system, you can easily get your communication system organized and avoid the hassle of managing multiple wiring. It allows you to run everything off one single system. Plus, if there is an issue with structured cabling, it is easier to identify and solve, saving you time and money.
2. Future Proof Investment
Another reason to invest in structured cabling you can future proof your investment because structured cabling will not become outdated. Unlike point-to-point cabling that is limited and cannot provide support for high bandwidth needs and large file transfers, structured cabling is designed and built to support new advancements in technology. It provides excellent support to all emerging technologies and applications as your business grows and conquers new milestones.
Moreover, as it is scalable, it means it is built with adaptability. This further means it can fully support all your current and future functions without any limitation, disruption. Hence, it provides room to accommodate more features and functionalities.
3. Lowered Risk of Business Downtime
According to a report published by Gartner, the average IT downtime cost for a business is $5,600 per minute. This is huge. Therefore, you need to ensure that you have the best technologies and systems in place to lower the risk of unplanned business downtime. And one of the best ways to ensure this is to get rid of the messy cabling system and switch to structured cabling.
With so much wiring in and around your office, you are exposed to the high risk of someone accidentally unplugging the cable or any human error that can bring your business to a standstill until the cables are fixed. This means lost productivity, poor customer service, and missed deadlines. On the other hand, structured cabling is highly organized—running to the top of the rack and minimizing accidental disruptions.
4. More Flexibility and Freedom
Another reason for making the switch is that structured cabling provides you the flexibility and freedom to add new network cabinets, move, add and change the physical layout for your cabling that too without any hassle.
This enhanced flexibility plays a pivotal role in increasing adaptability to network infrastructure changes, thereby making it super simple and easy for businesses to relocate to a new space, especially when transitioning to a new growth stage where more staffing and room will be needed.
5. Cyber Security
Though new technologies make operations more effective and manageable, systems can get corrupted. However, the good news is that such circumstances can never manifest with structured cabling, as the system comes with its unique set of security functionalities and features.
Only authorized users have access which keeps cyber security risks at bay. But nonetheless, systems should be routinely managed to identify, diagnose and handle risks promptly.
For more information about structured cabling or service assistance, contact us. At Contrast, we specialize in structured cabling. We are experienced, leading, and trusted provider of communication and IT solutions. Rest assured, you can count on us.
Posted in: Solutions