August 18th, 2021 by admin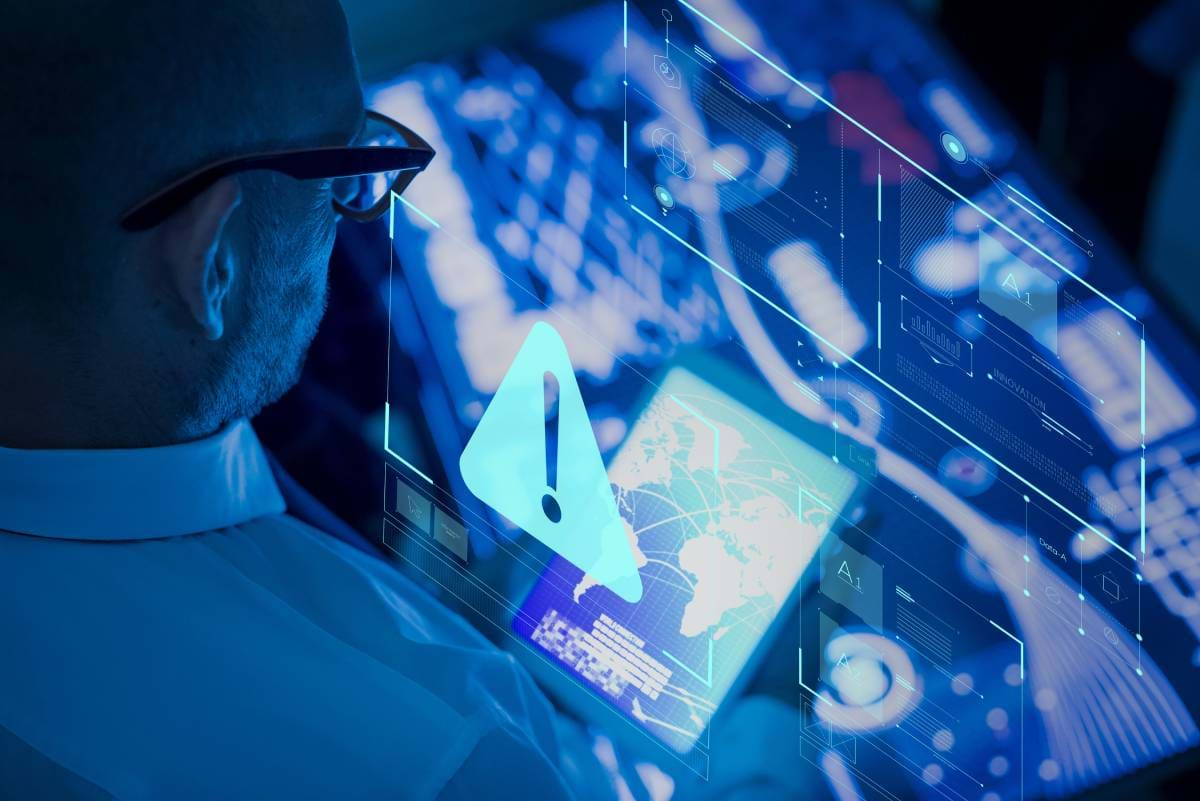 With many businesses utilizing a hybrid workforce, managing your network has become much more complicated. Ensuring that your network is performing optimally and has the security and performance optimizations in place to support a hybrid workforce is critical. At Contrast, we understand these needs, which is why we are constantly adding to our technology stack. Here are some of the benefits of our Managed Service solutions.
Fix Minor Issues Before They Become Major Issues
With our 24/7 monitoring of your network, we will be alerted to the smallest of issues like packet errors or high interface utilization. If we notice something like this happening on your network, we will eliminate the problem before it can grow.
Automatic Backup of Network Device Configurations
Does your business keep backups of all of its network configurations? If not, your company can run into issues if your network were to go down. We will automatically backup your network configurations if there are any changes made. These backups will make it easy to recover from an outage.
Monitor App Usage
Network speeds are critically important when your employees are working remotely. We will monitor your network to find any bandwidth bottlenecks and security issues. This constant monitoring will ensure that your network is operating smoothly, which will increase your companies productivity.
Monitor Network Traffic
Do you know where traffic is coming from or going to on your network? We will discover where traffic is going within your network with our Geolocation tools. Additionally, if the information isn't supposed to be moving, we can identify which device is sending the traffic and remediate the problem immediately.
Utilizing a hybrid workforce makes managing your network more complex; however, we will streamline your operations and ensure that your network operates efficiently when you partner with Contrast. Contact us to learn more about our Managed Services and how they will benefit your business.
Posted in: Solutions