October 21st, 2022 by admin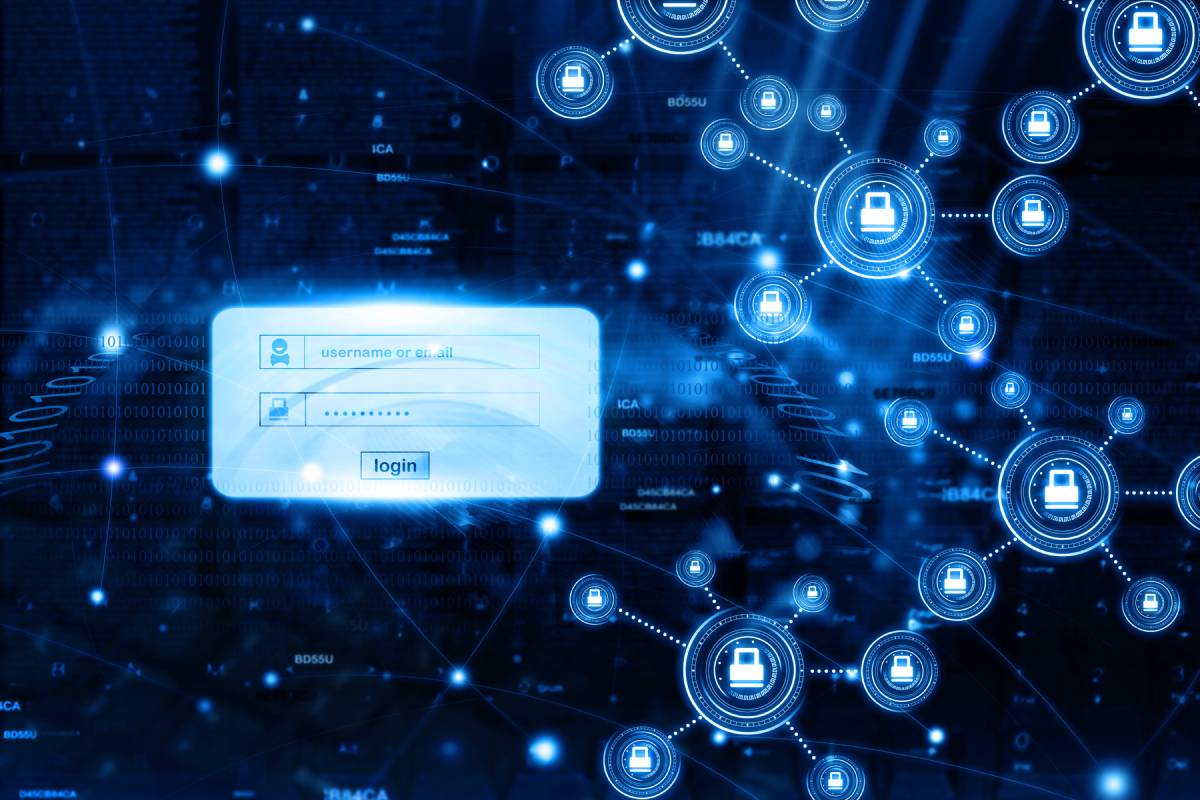 Cyber criminals are targeting 1 in 40 small businesses and compromising their business solutions. Those numbers clearly point toward an increased risk of cyber attacks on businesses. Cyber crime shouldn't be taken lightly by businesses, whether large or small, because the consequences can be adverse. The vital data and information of your customers and clients must be protected at all costs.
Businesses go to great lengths to protect their products and secure their services, so why shouldn't they do the same for protecting their computers in the workplace? It's not only big brands that face the threats and risks of attacks, as recent studies have shown that the average cost of a single data breach was an astonishing $3.8 million. Small businesses should be wary of such attacks as they simply can't afford the costs and the fall-out from a cyber crime data breach.
The Costs of a Cyber Attack for Small Businesses
In general, no small business ever wants to take the risk of being attacked by cyber criminals, but if you don't beef up your security protocols and follow best practices in password management, you may fall victim sooner rather than later. There are three main types of costs that you should worry about to protect your small business from cyber criminals and threat actors. These include the following:
Financial

The financial costs of a cyber attack are related to loss of revenue and losing out on potential revenue from new customers and deals.

Time

The costs related to time after a cyber attack are based on how long it would take you to contact law enforcement, creditors, financial institutions, vendors, and your customers. It also relates to the time it would take you to identify the cause of the data breach and reset old passwords.

Credibility

The credibility costs of a cyber attack are related to a loss of business, jobs, and employees and damage to your overall brand.
These costs of a cyber attack for small businesses are the reason why many organizations today are choosing LastPass Enterprise, as they have realized that preventing such attacks is well worth the investment.
Why Don't Organizations Protect Themselves Against Cyber Crime?
Most small businesses and organizations tend to not only prevent cyber crime but believe that they aren't a big enough target for cyber criminals. They think they would not be victims of cyber crime because they don't have anything of value. However, that is where they are wrong because most cyber criminals don't think like that. For them, everything is a target because cyber criminals are opportunistic and will target their victims randomly because they want easy access to money.
That's why the ideal target for most cyber criminals are small businesses. Small Business Trends shares that phishing attacks mainly target employees who are responsible for handling the finances of small businesses. Most small businesses also don't think about protecting themselves against cyber crime because they believe that it would take up too much of their time. Most employers blindly trust their employees, but it isn't easy to pinpoint if your employees are using the best practices.
Why Contrast Uses Password Management
Here at Contrast, we use LastPass not only for our customers but also use it for ourselves! It has greatly simplified many of our everyday tasks. Password management (LastPass) ensures that you have strong passwords, can easily and securely share passwords, and no longer have to remember passwords.
We recently brought on a customer with LastPass, and here is how it benefited them:
They have enrolled 29 users
They average around 170 sign-ins per day using LastPass. That's 170 times they didn't have to remember or type in a password.
They have used LastPass to identify their weak and reused passwords and begin resetting those passwords to increase security.
All that has ensured that they are well-protected from any kind of cyber attack and that their passwords are secure so that they can go about their business in the best manner possible.
When it comes to cyber attacks and cyber crime, it is imperative that businesses focus on using password management so that they can secure their vital information. It is important that small businesses follow the best password practices to protect their data and equip their employees with the best practices. If you want to learn more about why you should use password management for your business, get in touch with Contrast today.
Posted in: Solutions