June 24th, 2021 by admin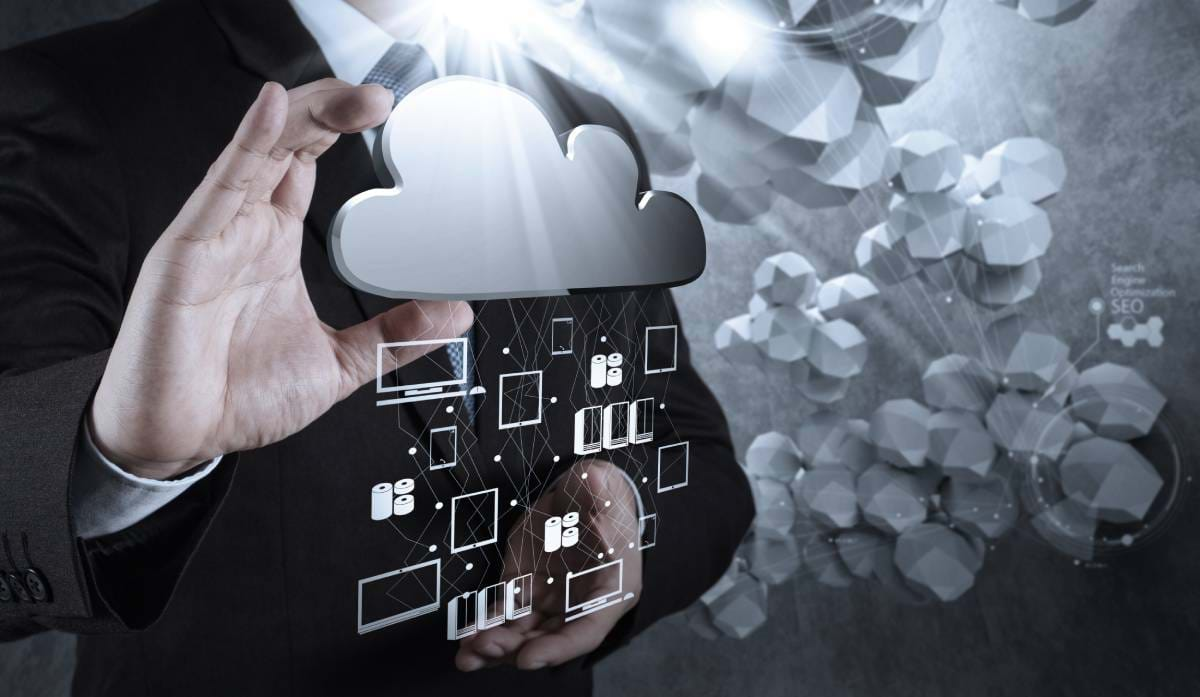 As companies and employees alike have seen the benefits of working remotely, the need for solutions to empower employees has grown. Employees need to communicate effectively, regardless of their location, and you need to ensure that your business's IT works seamlessly with employees working from various locations. At Contrast, we understand these needs, which is why we offer hosted phone and managed IT solutions to streamline your business operations and allow your employees to communicate and collaborate effectively.
Managing a remote workforce can be challenging enough without having to worry about your IT. Whether it is ensuring that your employees have the tools to be successful, such as Microsoft 365, or that your security can protect your network with employees out of the office, there are numerous issues consider.
With Microsoft 365, your employees will gain access to numerous applications that will boost productivity and collaboration. With real-time editing and file sharing, collaboration happens seamlessly, regardless of location.
Cybersecurity is a crucial aspect of your business's success. With all of the high-profile breaches happening recently, your network security is something your business needs to direct its focus. From email security to dark web scans and remote monitoring, your network will be safe and secure when you partner with Contrast.
Utilizing a remote workforce can create difficulties for your employees when they need to communicate. We offer unified communication and collaboration (UCC) solutions that will empower your employees. With features like video conferencing, instant messaging, and presence monitoring, your employees will have the tools to communicate effectively. These features can be integrated into their cell phone, so there aren't expensive hardware purchases to consider when adopting this technology.
Now that companies are moving towards using a remote workforce, they need tools to help their employees be as productive as they were in the office. From security to communication and collaboration tools, Contrast can help your company make a seamless transition. Contact us today to learn more.
Posted in: Solutions