July 16th, 2020 by admin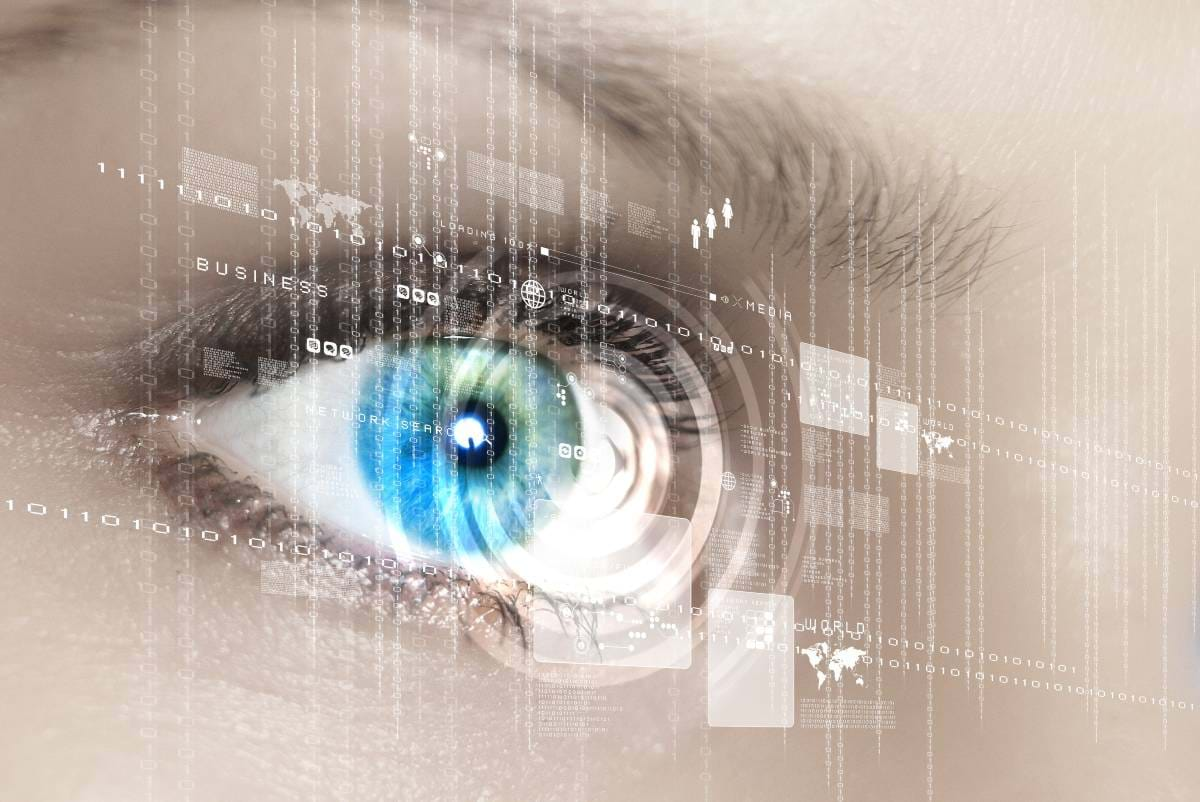 The COVID-19 pandemic has forced businesses to adapt to the new landscape. As a business owner, you have many responsibilities, from managing a remote workforce to continuing to grow your company. The last thing you need is another IT-related issue to pop up and pull your focus away from where it should be. At Contrast Communications, we understand these challenges, and that's why we offer ContrastCARE services. ContrastCARE is a suite of services, from repairs and troubleshooting to fully managed IT. There are many benefits to utilizing managed IT services for your business.
Predictable Costs
With budgets tightening due to the pandemic, being able to budget effectively is extremely important. With managed IT services, you will get predictable monthly costs, and you will no longer need to deal with expensive repairs. Additionally, depending on the level of service your business is using, you can reduce your IT department's size, which will save your company money.
Increased Uptime
Downtime can cost your company untold amounts of revenue. Our ContrastCARE service is a proactive plan and will fix issues before they can cause serious problems. Being proactive with your IT will help your company run smoothly, increase your efficiency, and ensure that your systems are always running.
Current Technology
Purchasing new technology is a significant expense, whether it's new equipment or new software. With ContrastCARE, the cost of new technology is included in the monthly fee, so you'll never need to worry about a large expense. Your employees will be more productive and efficient since they will be using the most cutting-edge technology.
Security
Cybersecurity is critically important to your business's success and longevity, and it can be challenging to stay current with your security. With ContrastCARE, we will ensure that your company always has up-to-date cybersecurity.
Managing your IT can drain your time and resources, time you could be spending helping with customers or expanding your company. Contact Contrast Communications to learn more about ContrastCARE managed services and how your business will benefit.
Posted in: Solutions