August 1st, 2022 by admin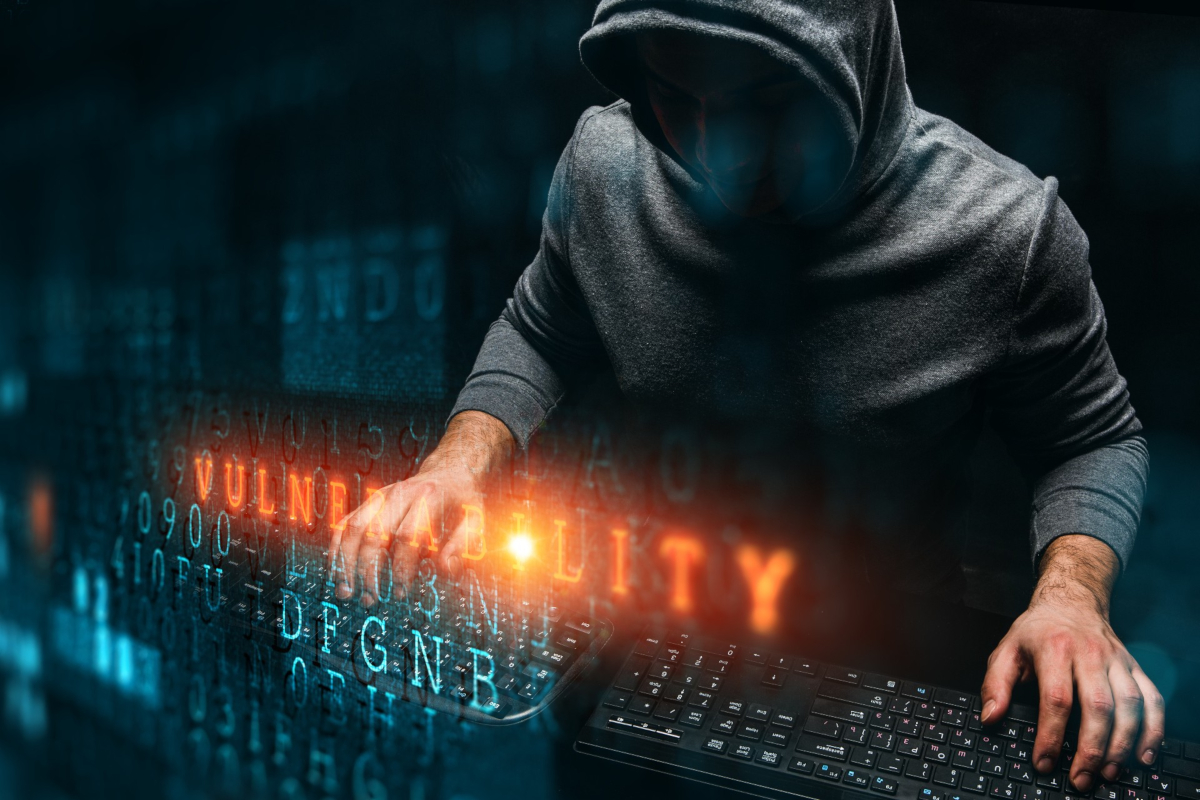 With technology becoming so advanced, the number of ways cybercriminals can hack into your system has also increased. This means that your data can easily be accessed and stolen; for any company, this remains one of the biggest threats.
Additionally, uncertain conditions can cause companies to lose their data. This can be unfortunate for companies, considering that data for any company is its most vital asset.
The best way to ensure that your company remains secure from such circumstances is to assure a data backup and recovery. In this regard, Contrast might be your best help.
Why Should You Choose Contrast as your Data Recovery Service?
For any company, data is its top priority. It is the central aspect on which a company functions and the jewel that helps it grow. Statistics show that 70 percent of the companies that lose their data close down completely, and we are sure you do not want to be one of them.
Hence, choosing Contrast is what you should do. Here are some reasons why choosing this service might work in your favor.
1. Access to Microsoft 365
Contrast is a firm whose strategies are well-thought-out. If your company is a Microsoft 365 subscriber, then Contrast will offer complete migration and technical support. So, users can utilize all software that comes under the Microsoft 365 access with total security and the understanding that whatever data they input will be saved on the cloud services. So, it cannot get lost.
2. Remote Workers
Post-Covid, the concept of remote or hybrid form has majorly increased. Many companies use remote/hybrid working systems, which is excellent. However, having Contrast in the equation can make it even better.
We will provide all users with a fully secured cloud-based service on which all your data will be automatically saved. Hence, workers can collaborate, keep in touch, and access data from anywhere they want directly through the cloud. This will improve the workflow for the company.
3. Constant Monitoring
We understand that businesses are always at threat of getting attacked by malware and other phishers. Hence, Contrast provides backup and recovery of data and ensures monitoring of the original data.
If we detect any unwanted malware or unidentified error in the system, we remove it before you even know about it. This efficiency, helps businesses maintain an efficient workflow and not let them subside even for a few hours because of technical glitches.
4. Multi-Factor Authentication
Contrast makes IT management and security easier for businesses. The company offers a multi-factor authentication system that enables business owners to control the security of many of their associated accounts.
Hence, while their data is secured by Contrast, as a data recovery firm we also ensure that your accounts, assets, and other information remains protected through a single mobile application.
We work to make security provision easier, and with such intelligent methods, we have successfully managed to achieve it.
5. 24/7 Help Service
There might be times when users encounter a problem within their systems that they cannot fix. At such times, we will come to your rescue again. We have a 24/7 help desk that ensures that your problems are immediately solved.
So, if you ever encounter an emergency, we will be one call away.
6. Network Security
The network security we offer is the best in business. Contrast provides firewall security and cloud-based services to ensure that your data always has a backup and can be recovered.
Threat protection, spam prevention, URL filtering, application control, and many other aspects are also considered, and the data is well protected.
Why is it Important for Companies to Have a Data Recovery Plan?
All businesses are at a threat of getting their data stolen. While smaller companies might believe that only large multinational firms are threatened in such circumstances, that is not the case.
Smaller businesses are more prone to getting their data stolen. This is because larger firms have a somewhat strong security system, but smaller companies do not have one. Hence, they can become easy targets.
The statistics also show that companies that lose their data eventually close down because they cannot recover it and face huge losses. So, whether you are a large firm or a small building business, your primary concern should always be your data security.
Conclusion
If you understand the importance of data security and having a recovery plan, then we hope you will be opting for one soon. If that is the case, then there is no one better than Contrast to partner with.
Posted in: Solutions